Trezor Black
$

55.00 On Sale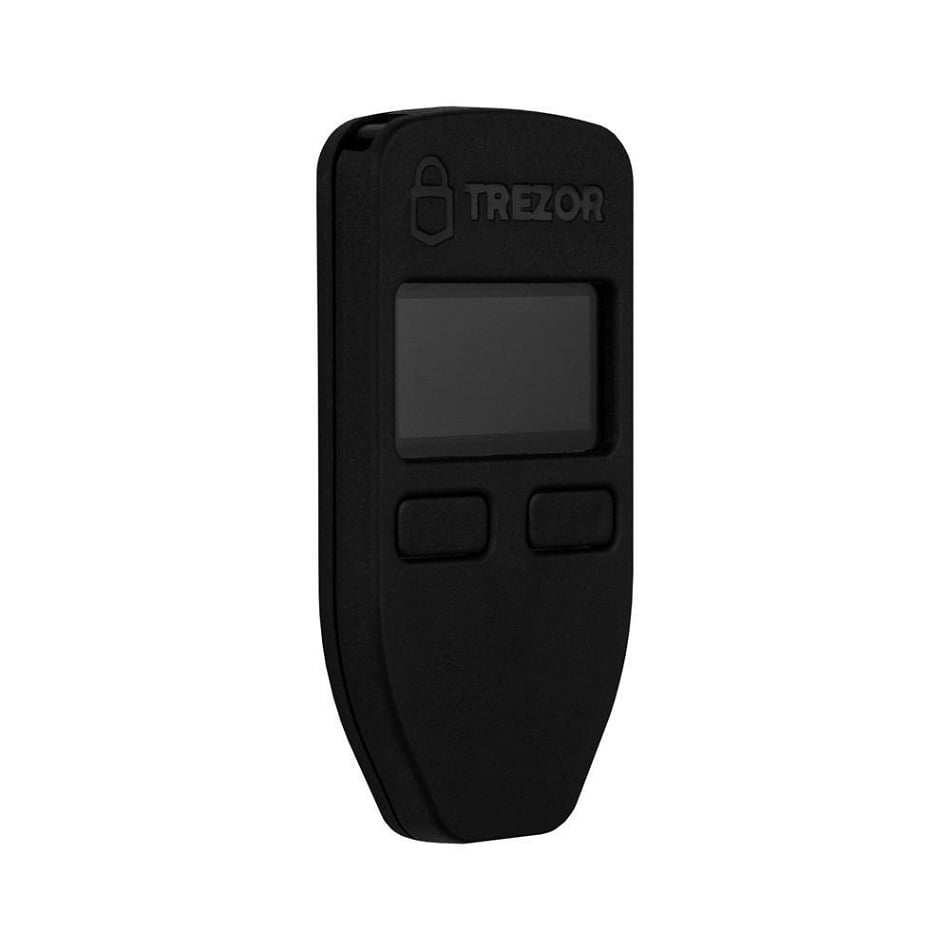 Limited quantities!
> FREE US PRIORITY 1-3 DAY SHIPPING <
*Go to checkout for international shipping fee
>SIGNATURE DELIVERY CONFIRMATION REQUIRED FOR ORDERS OF 2 OR MORE UNLESS WAIVED BY REQUEST<
________________________
What is it?
Trezor is a CRYPTOCURRENCY WALLET that safely secures the storage and transaction of Bitcoin, Ethereum, and Altcoins, and other blockchain-based cryptocurrencies.
What does it feature?
Ease of Use. The Trezor works on Windows, OS X, and Linux. Plug in the provided USB cable, navigate to MyTREZOR.com, and follow the simple on screen instructions. Trezor's 2 buttons and small screen confirm or deny transaction signing. Trezor is an isolated environment for offline transaction signing and using a small display you can visually verify the transaction contents. Trezor is a single purpose highly secure device which allows you to make secure Bitcoin or other cryptocurrency transactions.
How secure is it?
Very! The Trezor is the ultimate security so coins will always stay safe with Trezor as it never exposes your private keys!